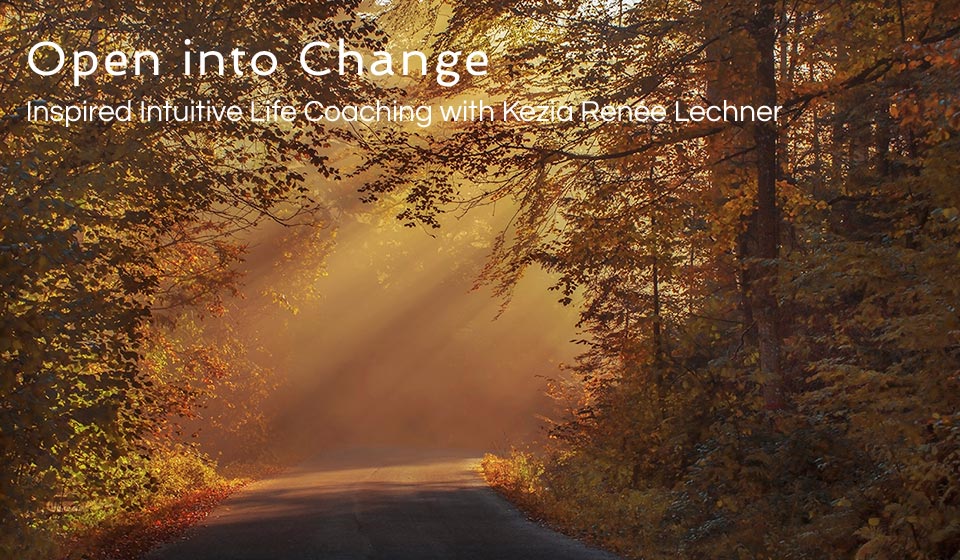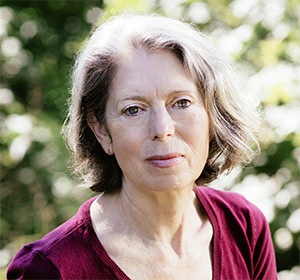 Do you wish you had more clarity about your life's path?

Do you long to live with a greater sense of purpose and passion?

Are you seeking to create more joy and fulfillment in all areas of your life, including your relationships?

Are you wanting to experience greater abundance, improved health and increased vitality?

If you answered yes to any of these questions, you're not alone. But why use Intuitive Life Coaching and what can it do for you?

We all go through times when we feel boxed in, confused about our next steps, and fearful of moving forward. We're aware we have adopted strategies and ways of being that no longer serve us.

Intuitive Life Coaching can help you to shift, change and release the negative self talk and limiting beliefs that hold you back from being all you can be. It can empower you and provides the support and clarity you need to open into a far more fulfilling, passionate, joyful life.