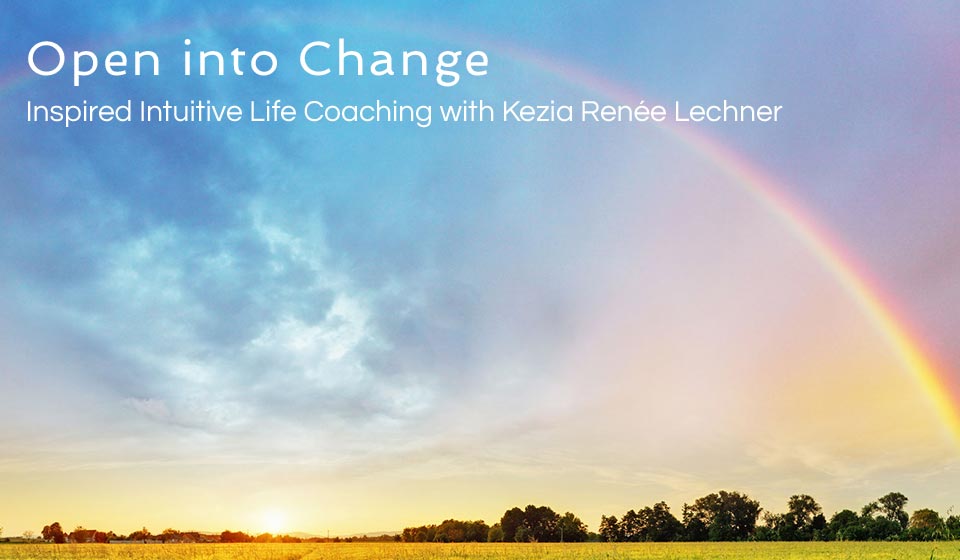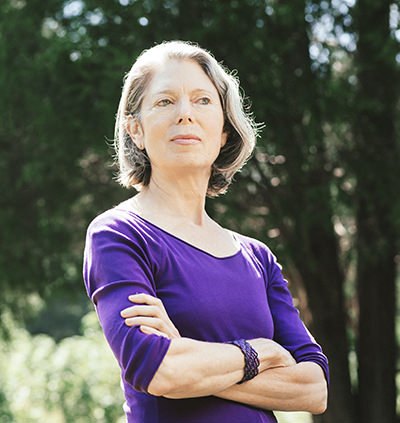 Born a highly sensitive, intuitive empath, it has always been easy for me to tune into people's feelings. Not just those on the surface, but the underlying emotions people often suppress.

Over the years, as a result of my own personal work and spiritual growth, these natural abilities have evolved to the point where I am now able to feel into, and read the energies of all people, places and things.

During a session I use these gifts to provide guidance, and also assist you to tap into your own inner guidance as well.

Although raised in a medical household, my first career was as a professional artist. During those years I was a leader and member of a national artists' coaching community. I got to witness the power of coaching and the amazing shifts and breakthroughs it can help to create.

While I loved being an artist, I found myself gradually drawn to the Healing Arts and became a Reiki Master / Energy Healer in 1999. My extensive background as a healer has gifted me with a deep understanding of what it takes to harmonize body, mind and spirit.

I draw upon all of these abilities, and upon my own rich, varied life experience to assist you in creating a more authentic, more fulfilling, more expansive life. A life truly expressive of the real you.

Remember, the Universe wants you to shine!

Below is a short radio interview I did with Jason Bellamy, host of the Professional's Roundtable, on All Business Media FM. In it, I share details about my background and speak of the difference between Intuitive Life Coaching and Life Coaching.